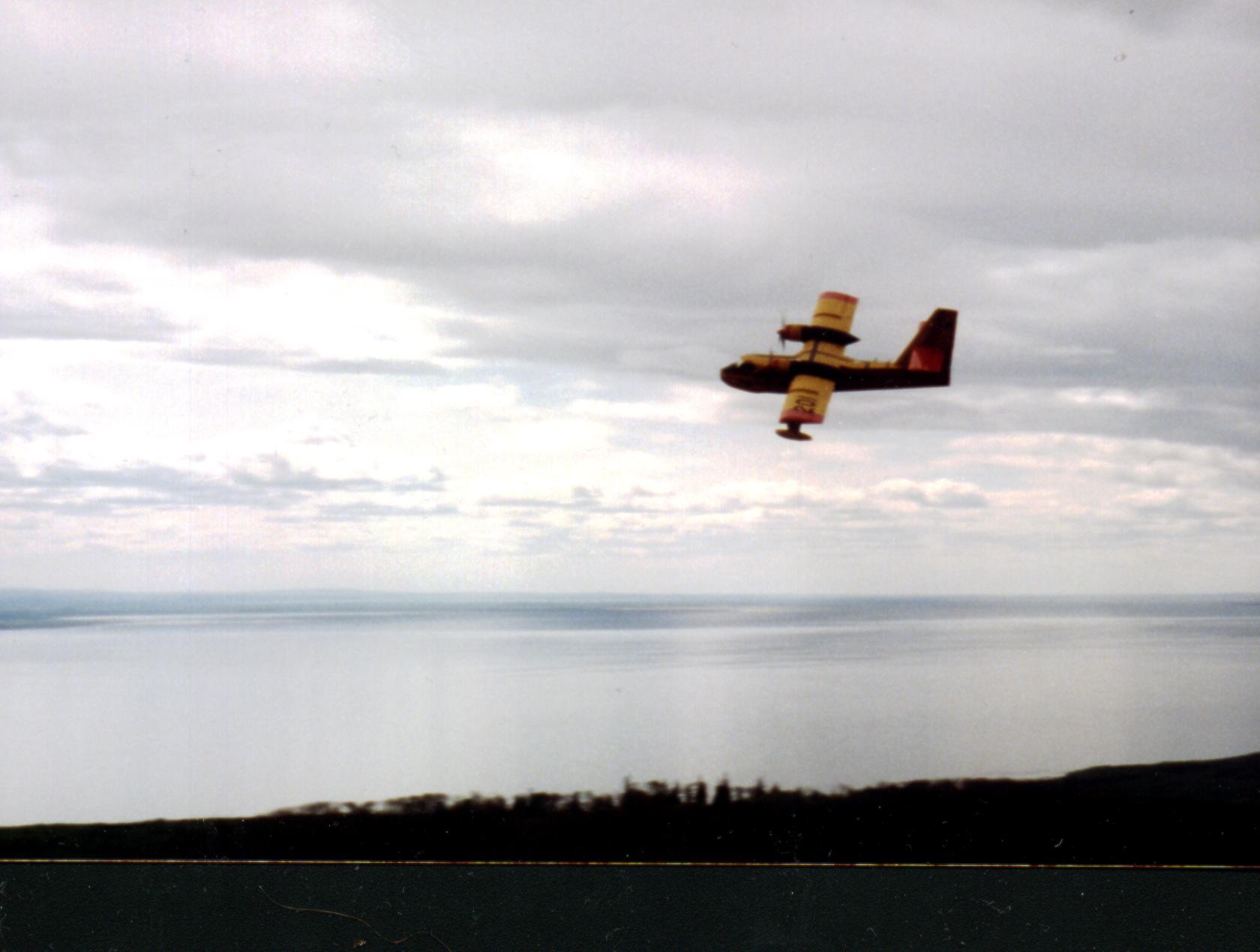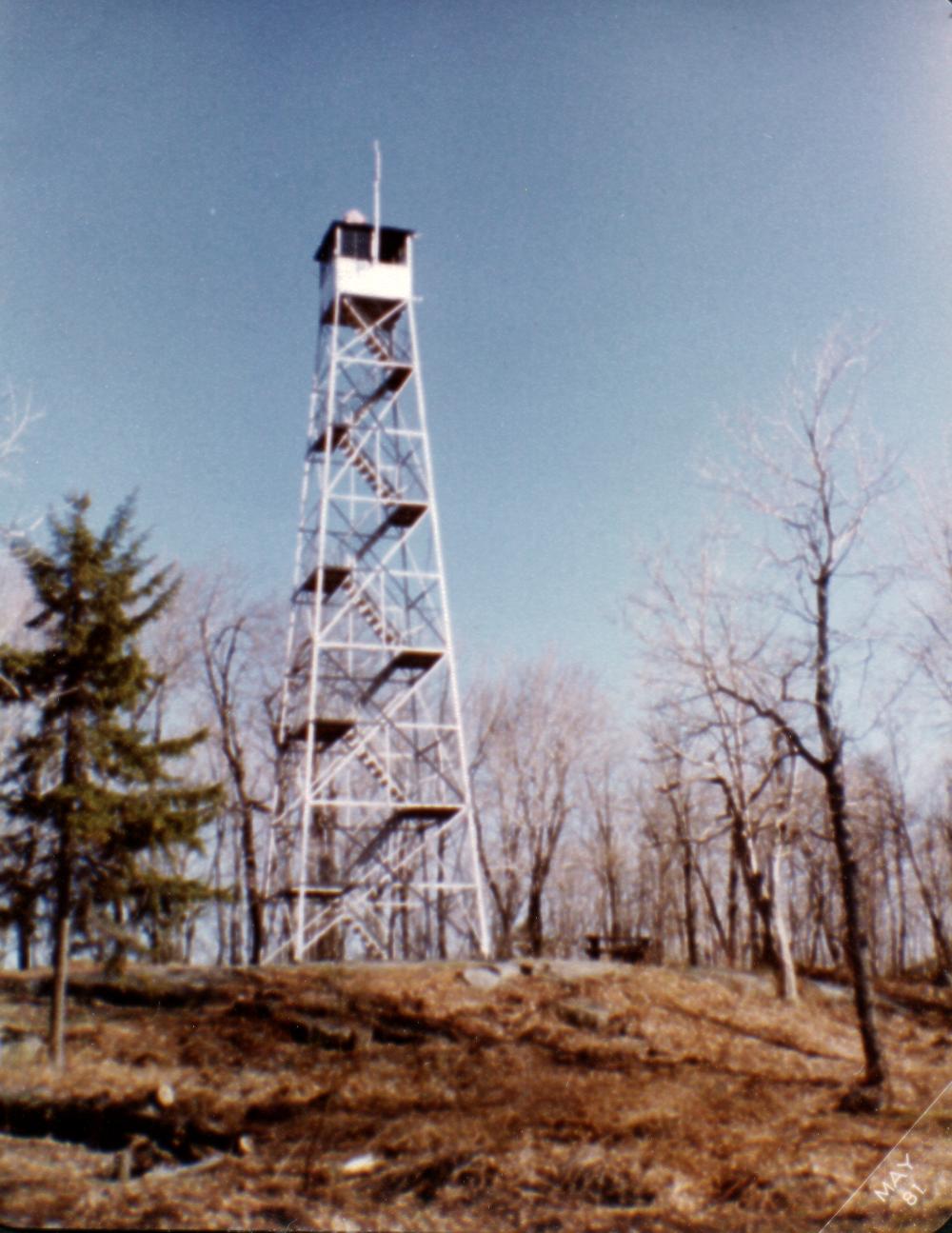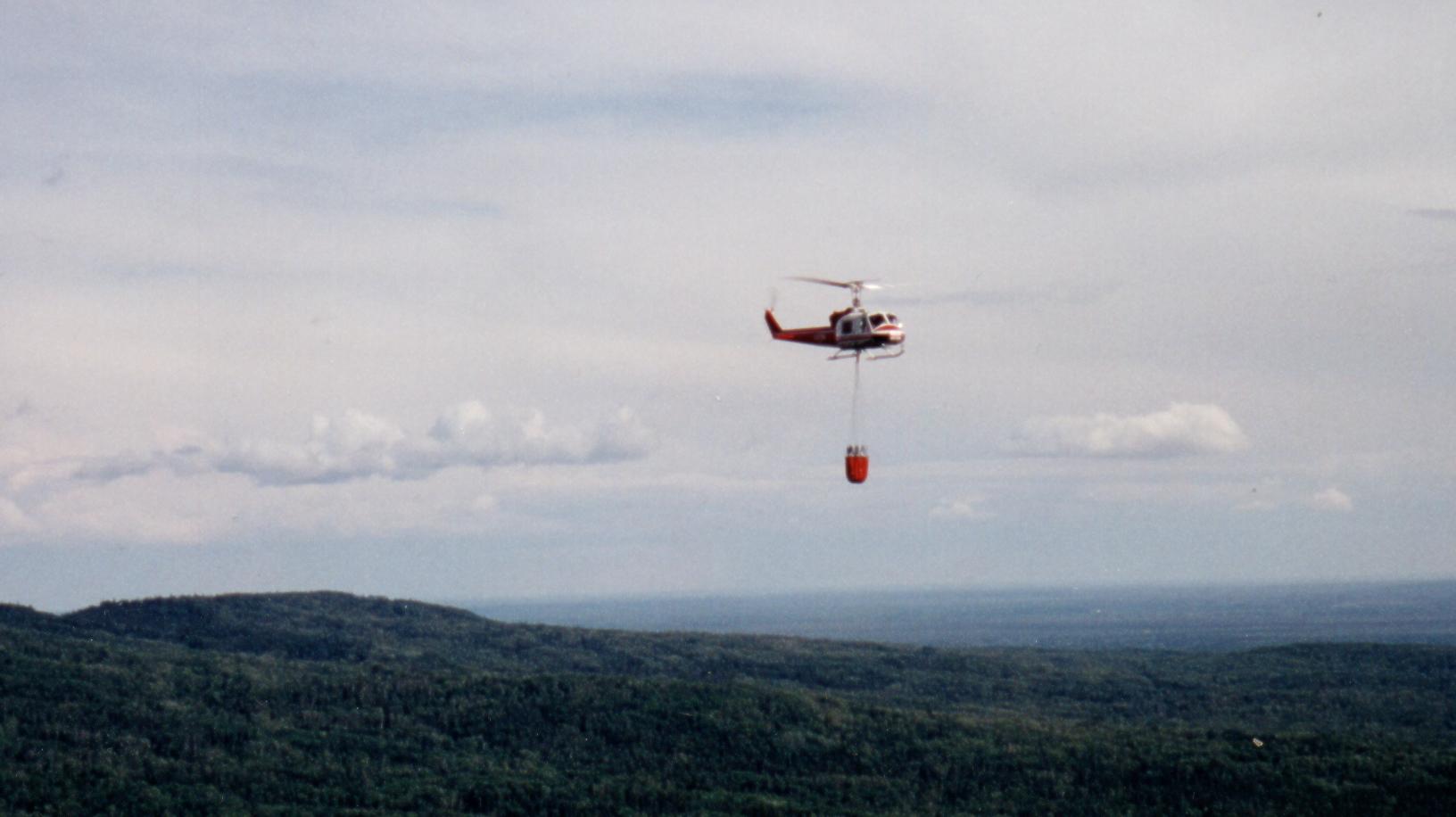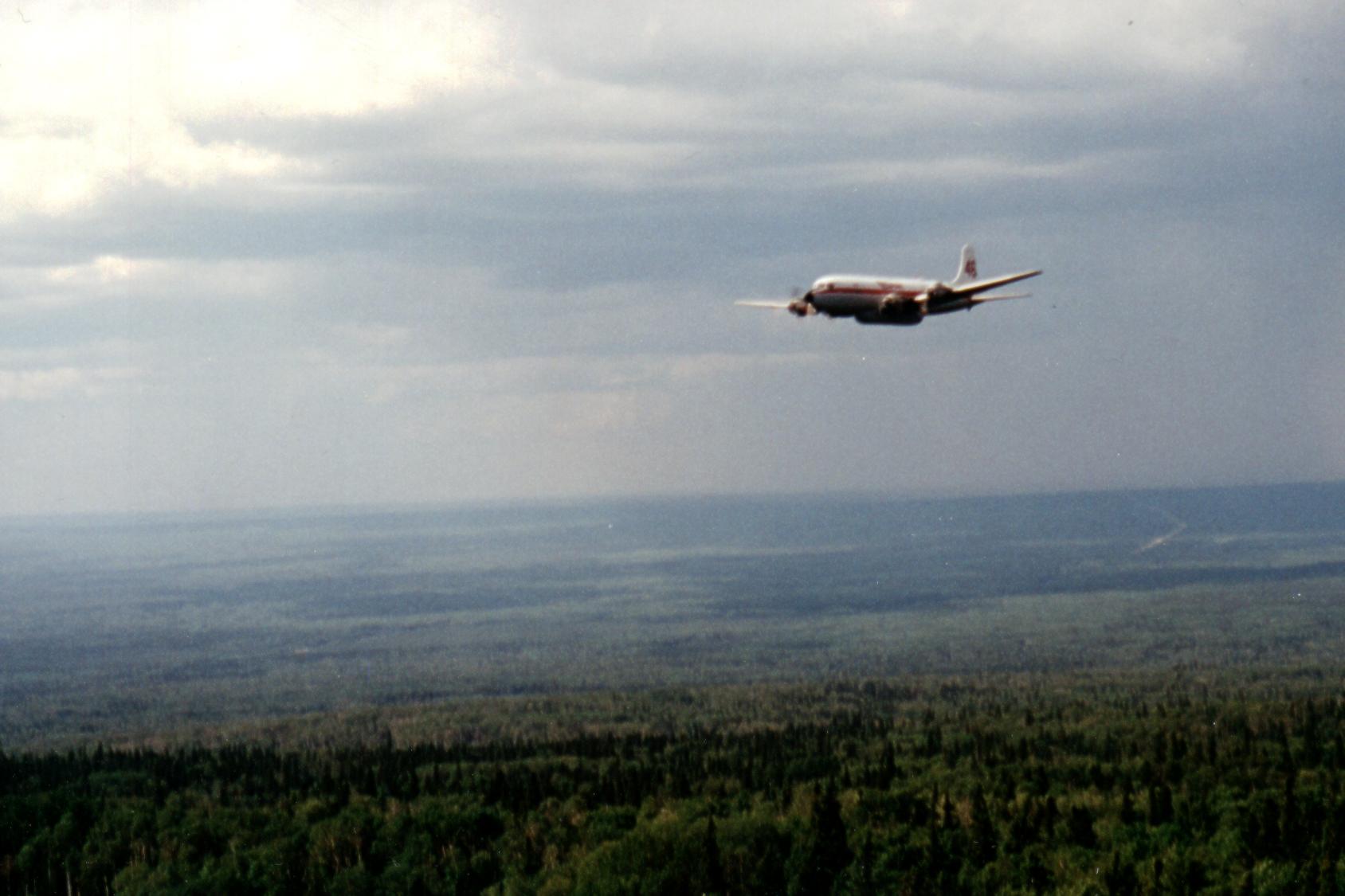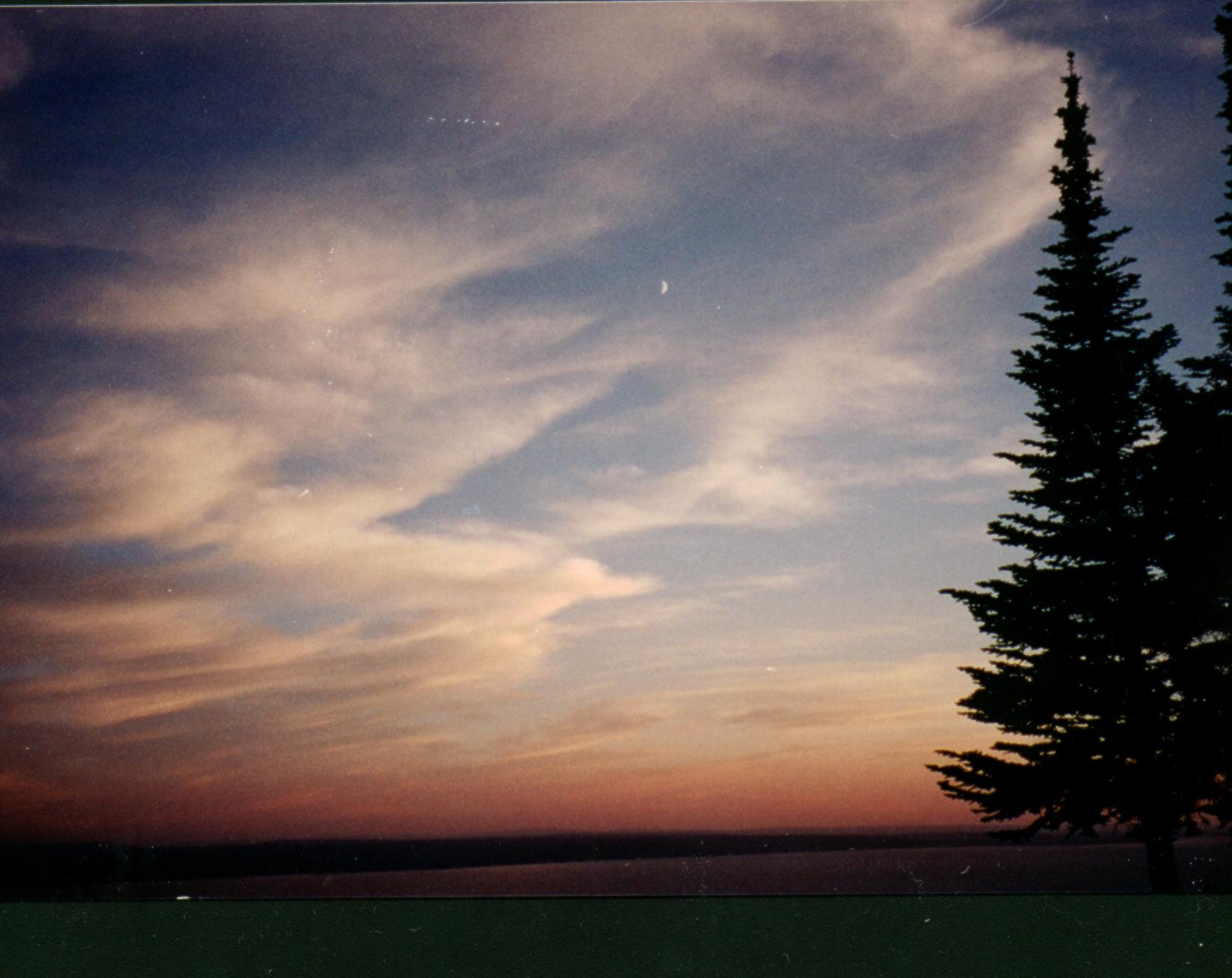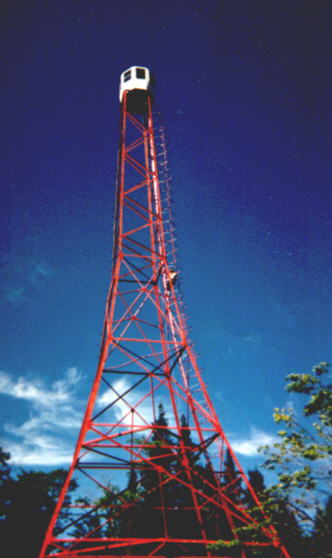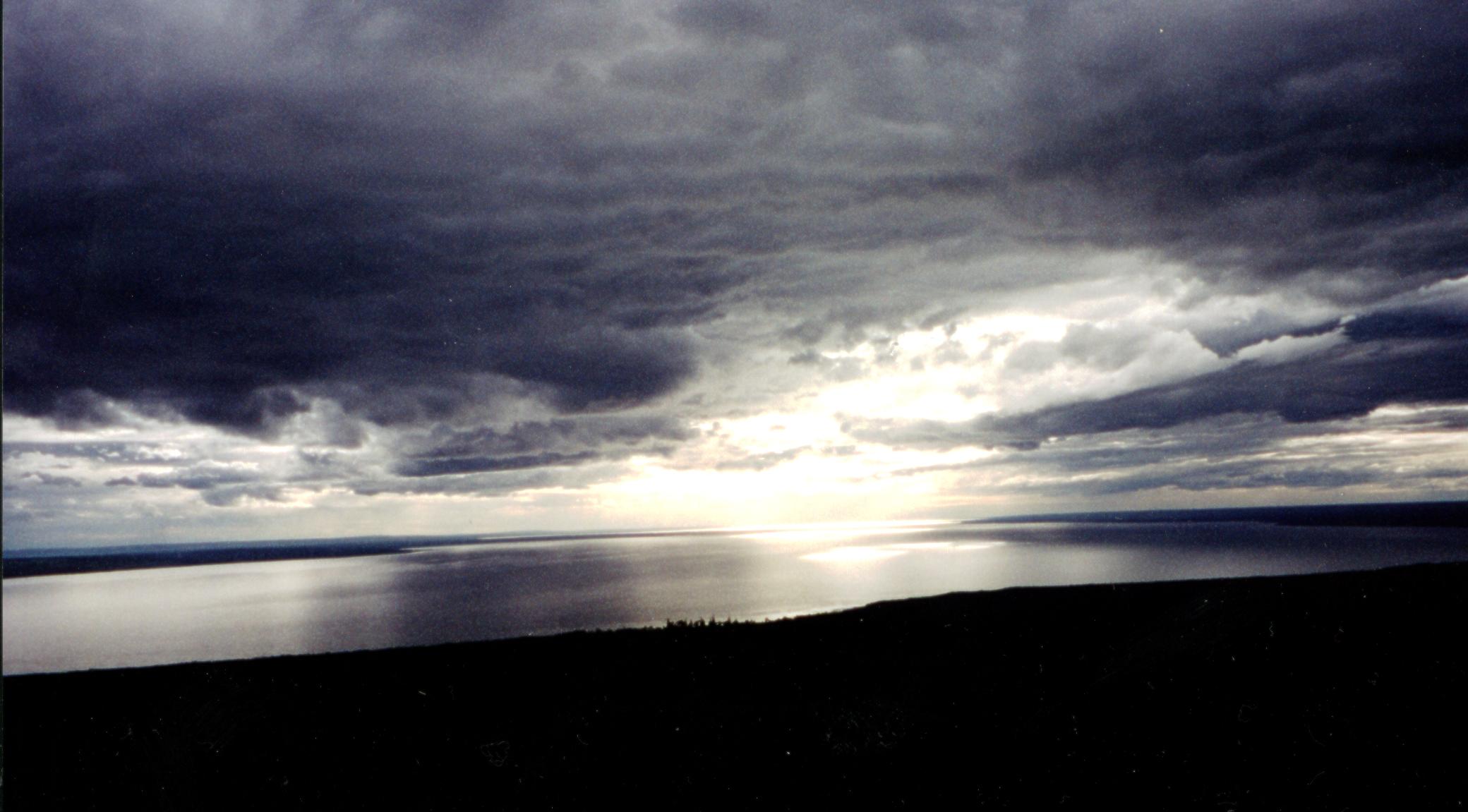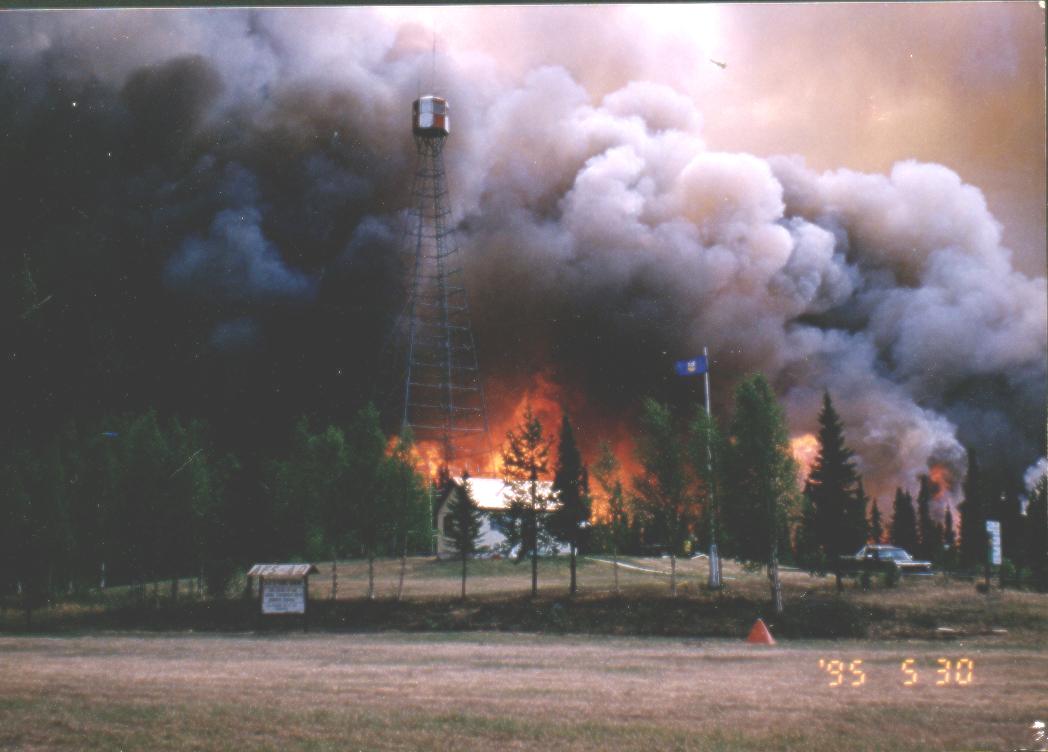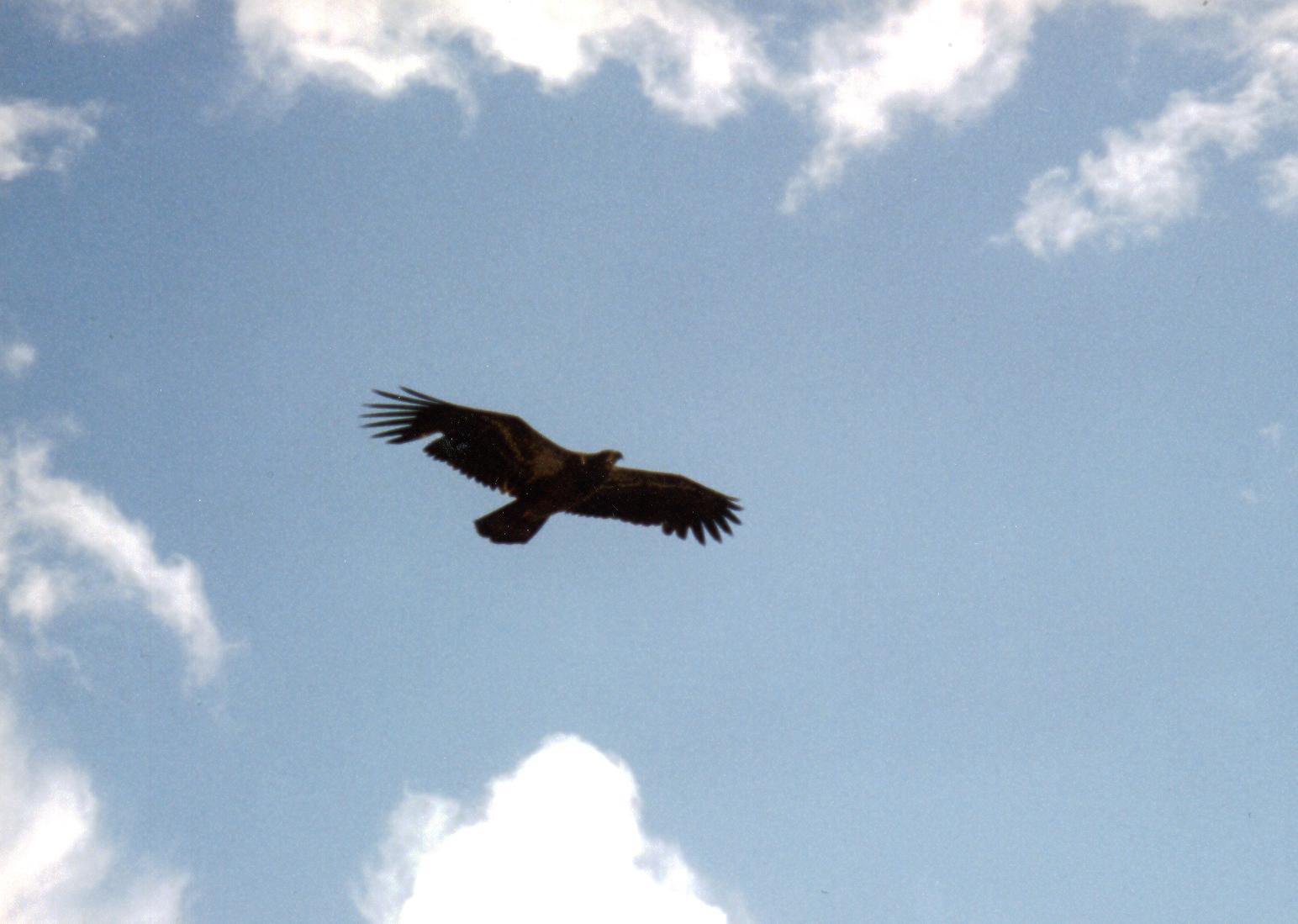 This is Algar Tower, it sat in the middle of the Mariana Lake fire near Fort McMurray,suprisingly it is still standing.This picture was taken by Lac La Biche Forestry personnel.
Unusual tower design retrieved from the web.
This photo was submited by Rick Miller, It is a photo of Kane Mountain Lookout in the State of New York ,taken in the early 80's
Picture of a Water bomber taken from Martin Mountain, captured by Bill Ralston.
Another Water bomber submitted by Bill Ralston.
A picture of a very large helicopter with water bucket, submitted by Bill Ralston.
Bill Ralston captured this exceptional photo from the cupola at Martin Mountain. Eagles are a regular occurance around this site due to the air currents.
This picture was taken by Bill Ralston It's one of many beautiful sunsets taken from Martin Mountain overlooking Lesser Slave Lake.
A silver sunset over Lesser Slave Lake, picture taken from Martin Mountain by Bill Ralston.


This page was last updated on: September 28,
2001

I would like to thank the people that have submitted the photos on this page, thank you for all your input.
I would also like to thank my wife for her patience and valued help while this page was being created.